Skidmore Business Solutions Serves small and medium size business owners who want to grow profitably including private and non-profit organizations.  Look to us for strategic visioning & planning, improving your business processes and maximizing your revenue and profitability.  We provide interim management, guidance on improved hiring and retention practices, fund raising, succession planning as well as nonprofit organization management and board development.
Our mission is to support business owners and top executives to make informed management and marketing decisions leading to positive changes and profitable solutions.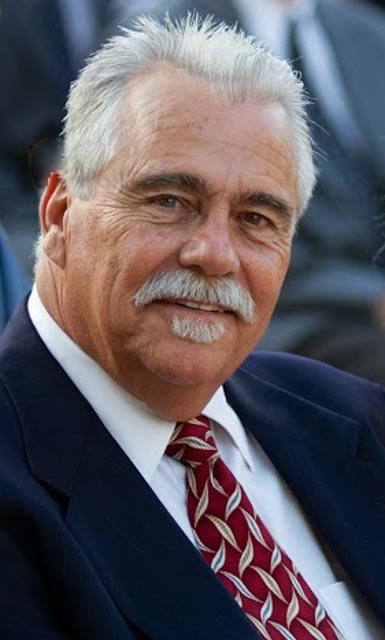 Robert Skidmore, Founder and President
Cell (562) 413-1061, bob@skidbiz.com
Robert has extensive leadership experience as CEO / President of three corporations, two trade associations and as Executive Director for a non-profit agency.  He has a breadth of merger and acquisition experience including the merger of nine industrial companies and subsequent IPO on the NYSE.  His extensive strategic visioning and planning background serves him well as a valuable executive coach and mentor to top executives from a variety of businesses sectors.
25 years of experience as business owner/entrepreneur
5 years of experience as co-founder and president of publicly traded companies
12 years of industry trade association leadership with two presidential terms
18 years of experience as executive coach and business consultant
18 years on nonprofit agency Boards of Directors and Executive Boards